---
Limited Edition | Bags
Our exclusive and limited-edition ROSE&ZACH shoppers feature eye-catching African wax fabrics with vibrant patterns and vivid colours. Each bag is handcrafted with the utmost attention to detail. By using these durable and reusable eco-friendly bags our clients are helping to reduce the plastic pollution caused by single-use plastic bags that end up in landfills and oceans.
---
Limited Edition | Clothing
---
Limited Edition | Home Accessories
---
Limited Edition | Kids Accessories
Our Story
We launched ROSE & ZACH in 2017, a boutique fashion label based in our hometown in Ghent, Belgium.
Our mission is to delight our customers by designing and crafting eye-catching unique fashion pieces using one-of-a-kind cotton wax fabrics that feature vivid colours and vibrant patterns.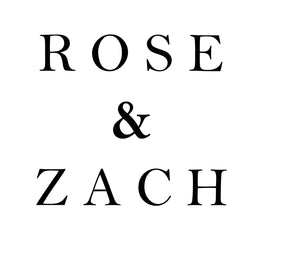 NEWS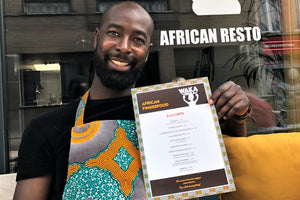 WAKA WAKA, the Ghent-based restaurant commissioned ROSE&ZACH for the design and creation of unique kitchen and table decoration pieces. We selected a distinct Africa print wax fabric to create an exclusive WAKA WAKA...
UMOJA Student Association collaborated with ROSE&ZACH to design and handcraft signature T-shirts and Sweaters for their members. To craft the unique pieces, we sourced the wax fabric with the same...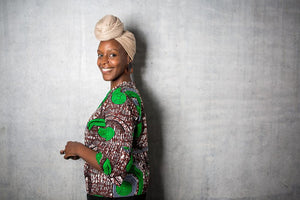 Belgian author Dalilla Hermans opted for a custom-made colourful ROSE&ZACH wax top for her photo shoot by freelance photographer Davy Coghe (www.fotocoghe.be). The top is a pièce unique made of Vlisco cotton wax fabric...